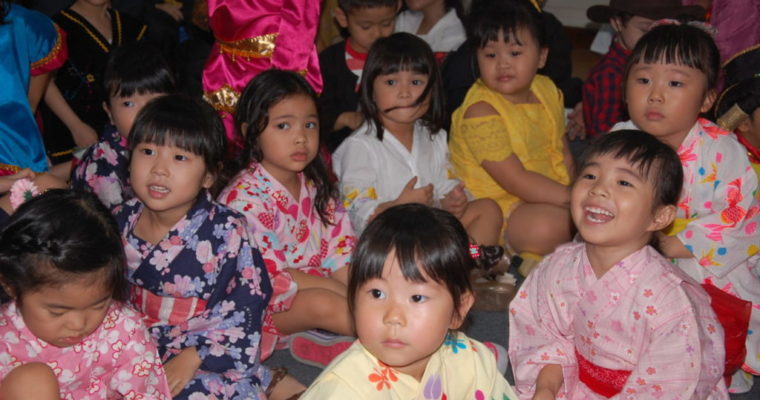 Friday 26th of October we celebrated United Nations Day, so we decided to celebrate it by organising a multicultural day.
For this event, families from each country had the opportunity to share information about their culture and bring in traditional dishes. We did it for a week where each families did presentation about their respective country
It was a very successful and informative event for the whole Kinderland Pakubuwono families.
To see more photos of this wonderful event, please visit our gallery  page.